MySpa UK celebrate grand opening of brand new Rutland showroom
After months of hard work the MySpa UK team has finally revealed its brand new Rutland-based showroom within the beautiful Rutland Garden Centre, celebrating with customers who enjoyed bubbly champagne as well as 10% off all chemicals, filters and hot tub accessories for its special bank holiday opening weekend.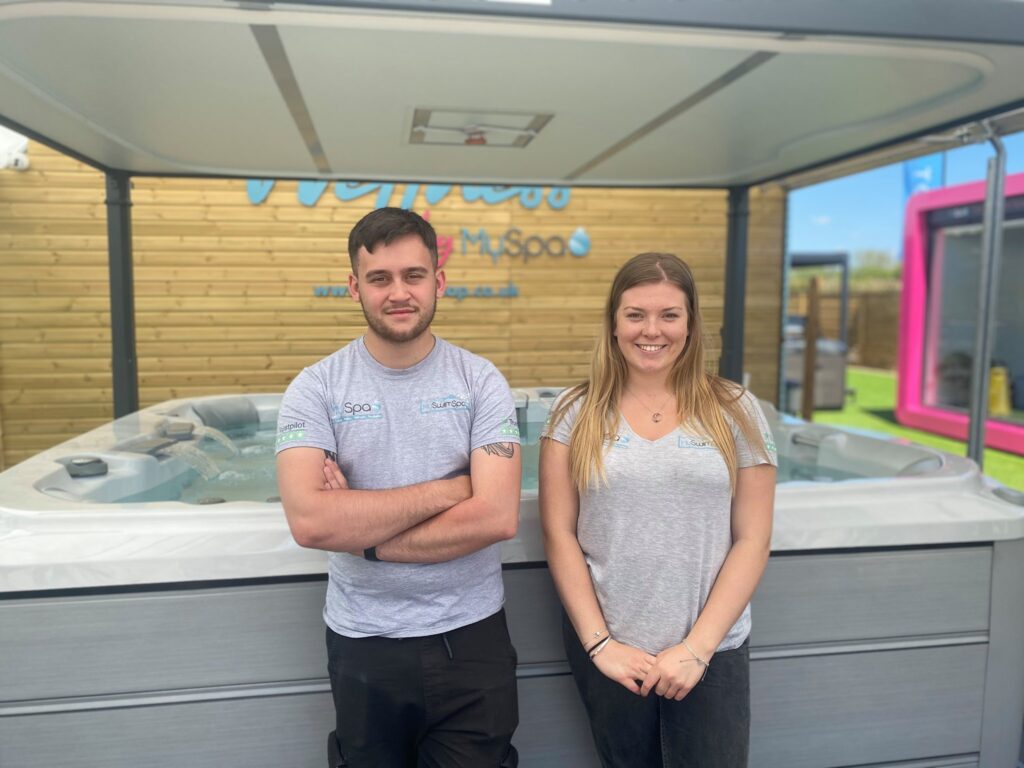 The Rutland Garden Centre is central to Oakham, with the new showroom currently displaying 10+ of MySpa's best selling hot tubs and swim spas from both the Sundance Spas and Wellness Collection. The brand new showroom is currently operating 7 days a week in selected hours, and appointments and wet-tests can be made over the phone or via email with friendly staff members Izzy and Kurtess.
Tel: 01572 494 630
Email: rutland@myspashop.co.uk
Home