Opportunity to share industry feedback
Golden Coast has launched the 2022 Wet Leisure Industry Survey and is providing hot tub and pool specialists with the opportunity to provide feedback about their products and services during the past year.
The Wet Leisure Industry Survey was created by Golden Coast in association with BSPF, ISPE, SPATA, and BISHTA and is supported by industry trade press. The Devon-based company, which is a distributor for the energy-efficient DuraPro hot tub heater technology, pictured, that is becoming a popular cost-saving product in the domestic and hot tub holiday market, is now seeking as much feedback as possible ahead of the January deadline and before the survey results are revealed at SPATEX 2023.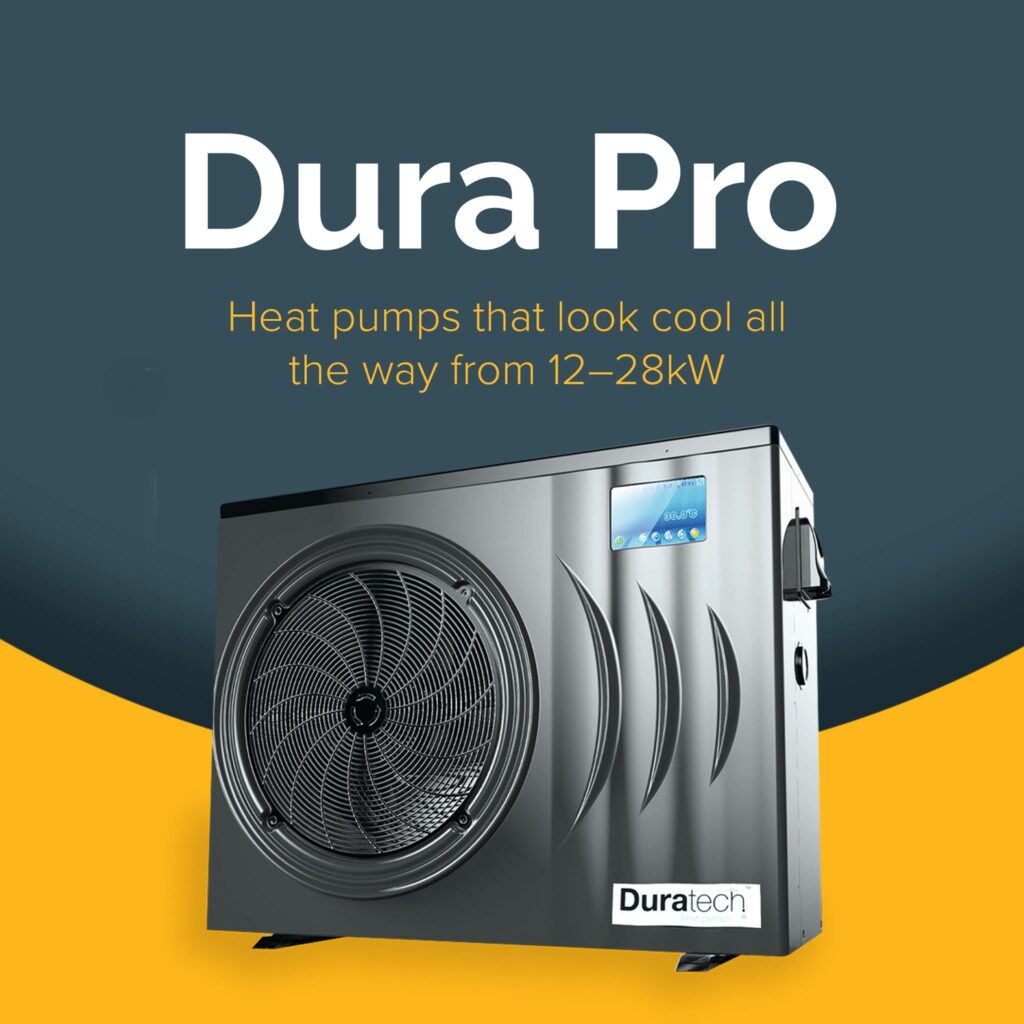 Completed anonymously, the survey generally takes about ten minutes to complete and gathers opinions and feedback from businesses around the UK. Responses are collated into a detailed report that highlights trends and statistics to help companies make informed business decisions.
The current Wet Leisure Survey, released at SPATEX 2022, revealed that the previous year was described as 'Extremely Good' by 43 per cent of respondents, which is the biggest proportion to do that since the survey commenced, while 36 per cent described 2021 as being 'Good'; and just 2.5 per cent found it 'Extremely Difficult'.
"We all benefit from having facts, figures and statistics together with an insight into what other business owners are experiencing and the trends that are developing in our industry," said Golden Coast Director Jamie Adams.
www.surveymonkey.co.uk/r/PQ6PSTD