Anniversary promotions and relocation planning
Spa Parts Vortex is planning 15th anniversary commemorative events and promotions as a way to thank customers, partners, employees and suppliers who have supported its growth that now requires larger warehouse premises.
From the origins of a spare bedroom in a Hampshire home, Spa Parts Vortex has become an established wholesale distributor of hot tub and spa spares and parts throughout the UK and Europe. During SPATEX 2023 the company promoted its Earth Spas range, which was rolled out in 2020 and now has a dual language website, and the launch of the VIAN Power Air Source Heat Pump range.
Plans are now progressing to move three current warehouse locations under one roof at bigger premises in the UK. Meanwhile, the company's French outlet is now outperforming the UK branch with sales double that of its counterpart.
As part of its anniversary celebrations, the company is also promoting the fact that its journey has been defined by a relentless pursuit of innovation and a resolute dedication to customer requirements, along with a focus on providing solutions that address industry challenges and elevate standards
Since Havant-based Vortex Distribution Ltd was officially formed under the name of Spafix Direct in October 2008 by Managing Director Darren Waters there have been significant milestones. These have included the launch of Earth Spas in 2020; a decade after Darren and his fledgling company made an inaugural SPATEX exhibitor appearance in 2010.
In 2014 a strategic decision was taken to focus exclusively on trade with its new identity as Spa Parts Vortex. Two years later a new look website complemented the launch of an office and warehouse in France for faster European distribution.
As part of the tenth anniversary celebrations in 2018 Spa Parts Vortex rolled out discounts on popular items each month and visited China for initial research into its Earth Spas project, which includes the seven-seater Glencoe within the hot tub range that also has dedicated Holiday Let Series hot tub options promoted with Eco Smart73 technology to help reduce energy consumption.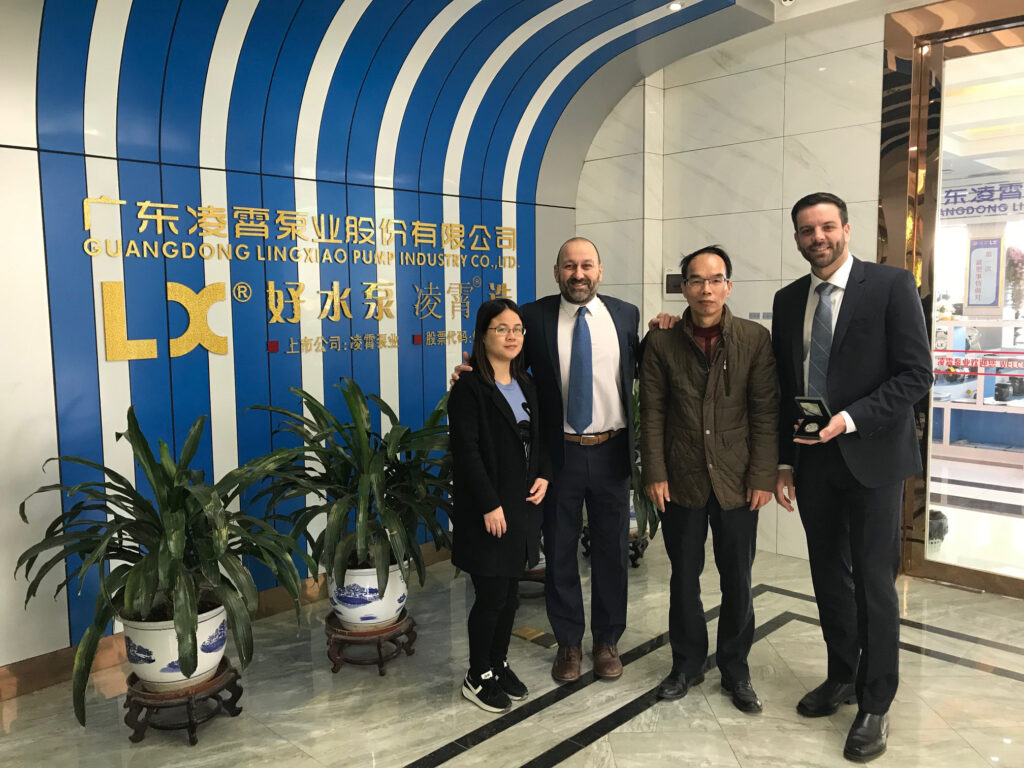 "From when I first created my little e-commerce store to sell a few spares to the end user, I didn't for one minute envision the journey that lay ahead," revealed Darren, pictured right.
"Spa Parts Vortex was a natural evolution created from my passion to have quicker availability to spare parts. Driven initially by my own demand, trade sales naturally evolved a year later.
"There have been challenges along the way but for the best part of the journey, it has been exciting, all the while making good friends and establishing a great network of like-minded professionals. On the cusp of moving to a new bigger warehouse, it seems a fitting time to reflect on the journey so far.
"If the next 15 years are as good as the last, then there can be nothing other than great times ahead. Thank you to everyone for contributing to our success. Here's to 15!"