Asia to Europe spot rates fly upwards of $20,000 per fue as China COVID dust begins to settle
Large ocean carrier rates are set for even further increases this week, with freight rates on imports from Asia to North Europe rising to just shy of $20,000 per 40ft container. From June of last year alone this represents a total rate rise of nearly 1000% on imports towards Europe from Asian regions.
Large Asian rate increases are also hitting the US, with transpacific carriers hiking prices up to nearly $17,000 per 40ft feu for exports headed to US ports off the east coast. Many have dubbed the sharp increase in rates as being attributed to huge numbers of cancelled orders from China, with many hurting retailers seemingly struggling to shift stock at increased prices.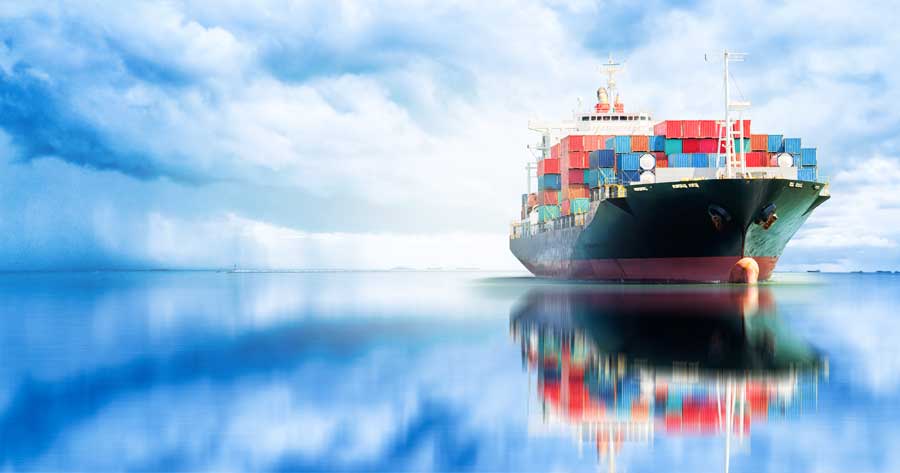 Many have warned of insolvencies in 2022 for UK importers, with many currently trapped paying 8-10 times the rate for freight compared to 2020. Smaller scale import-based businesses such as garden centres may be at major risk of going bust, with many firms now exploring the options of moving production back inside the EU as carrier rates increase and availability of vessel space becomes more and more limited.
The Managing Director of the Aqua Warehouse Group, Richard Hart told HTR News "Shipping costs are rising every month and the extreme high demand in the UK is fuelling those changes. Every spa importer is increasing their orders each month and the shippers are taking advantage of that demand. Simple business tactics."
Richard believes it is currently a sellers market, explaining how classic patterns of supply and demand elasticity are impacting upon import rates "It's the old phrase of supply and demand. A bank manager told me many years ago that if you are selling out every week, increase your prices. And that is what the shippers are doing. It is a sellers market. If you want it, pay the price."
Similarly to the Asia-Europe trade, shippers on the transpacific from China to the US are also ramping rates up, with carriers having no trouble in filling up all available shipping slots at double the previous rates. The current COVID crisis across southern Chinese ports such as Yantian is only adding fuel to the fire, with 40 vessels waiting to berth this month that will leave many importers goods sitting dormant on the Chinese border for the coming weeks and even months.