Boost for heat pump customers
Golden Coast has expanded its Technical Sales team with the appointment of Eloise Gill to focus primarily on air source heat pumps that are delivering energy-efficiency for companies operating hot tub holidays.
With rising energy costs forcing hot tub and spa owners to seek ever more cost-effective heating solutions, Golden Coast has responded by strengthening its team with Eloise boosting the capability to offer even greater levels of customer support.
Golden Coast's air source heat pump range includes the Dura Pro products, which ensure lower energy consumption and running costs, along with a reduced carbon footprint. With an output of up to 13 kilowatts of heat for each kilowatt of energy consumed, the Dura Pro is proclaimed by Golden Coast as being up to 13 times more efficient than a standard electric heater.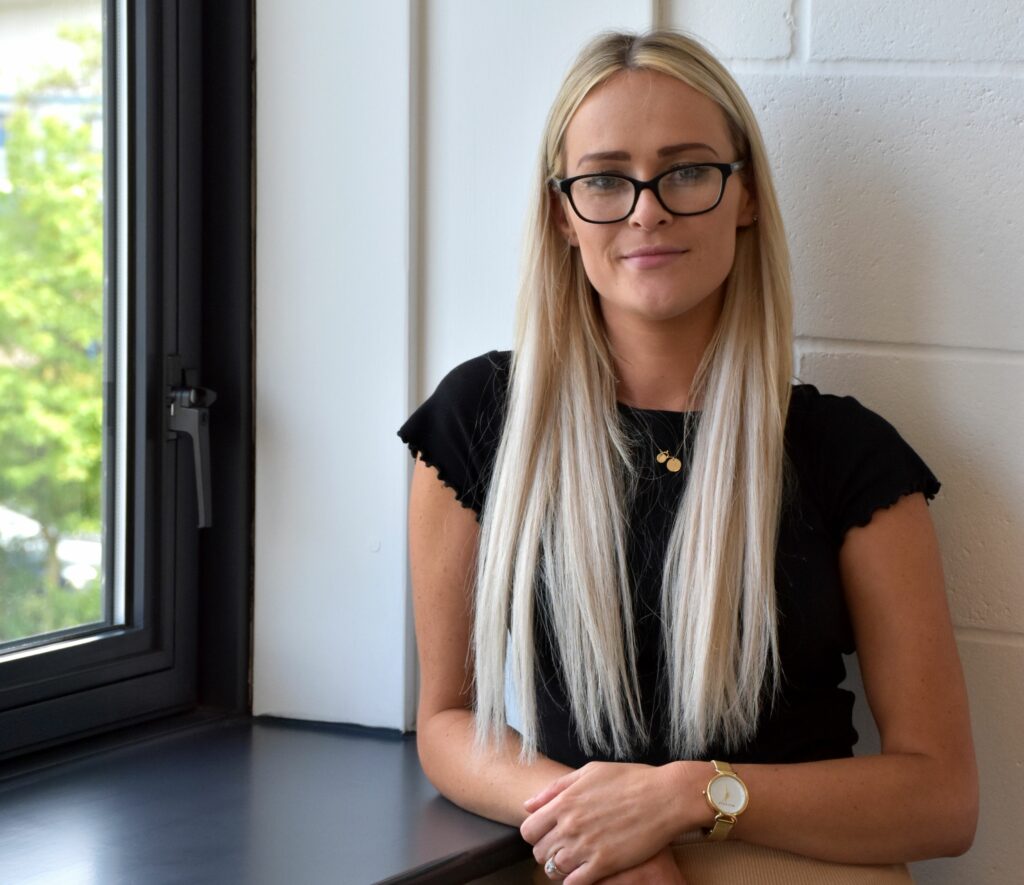 Since her appointment Eloise, pictured, has been visiting holiday parks to discuss the impact of heat pumps with customers and see them in action when linked to their hot tubs for holiday accommodation guests.
"I enjoy getting to know customers and helping them find the right products to meet their individual needs," said Eloise.
"It's fast paced but I love working in this kind of environment. The team has been great. I have been learning about the products and have been out on the road meeting customers and seeing the heat pumps in situ at holiday parks.
"It's exciting to see the benefits that air source heat pumps can offer, both in terms of energy savings and environmental impact."
Golden Coast General Manager Adam Clark revealed: "With years of experience and a passion for providing exceptional customer service, Eloise is perfectly suited to delivering the best advice and helping customers make the switch from traditional choices such as electric heaters to something more economical.
"Energy prices are a big worry for hot tub owners, and we have seen demand soar for efficient heating options. Air source heat pumps offer an economical and environmentally-friendly way to heat hot tubs and reduce electricity bills.
"It's essential that customers get the right pump for their spa, and our expert team can support them at every stage from recommendation to after-sales support. Eloise is a really valuable addition to that team, bringing with her a wealth of experience and a gift for building relationships.
"Her knowledge of air source heat pumps, and her first-hand experience with them, will mean even more satisfied customers getting the equipment that's ideal for their installation."