CBI highlights retailing sales growth
Record wholesale levels and high retailing figures on the high-street are continuing to secure positive volumes, according to survey findings that have been revealed by the Confederation of British Industries (CBI).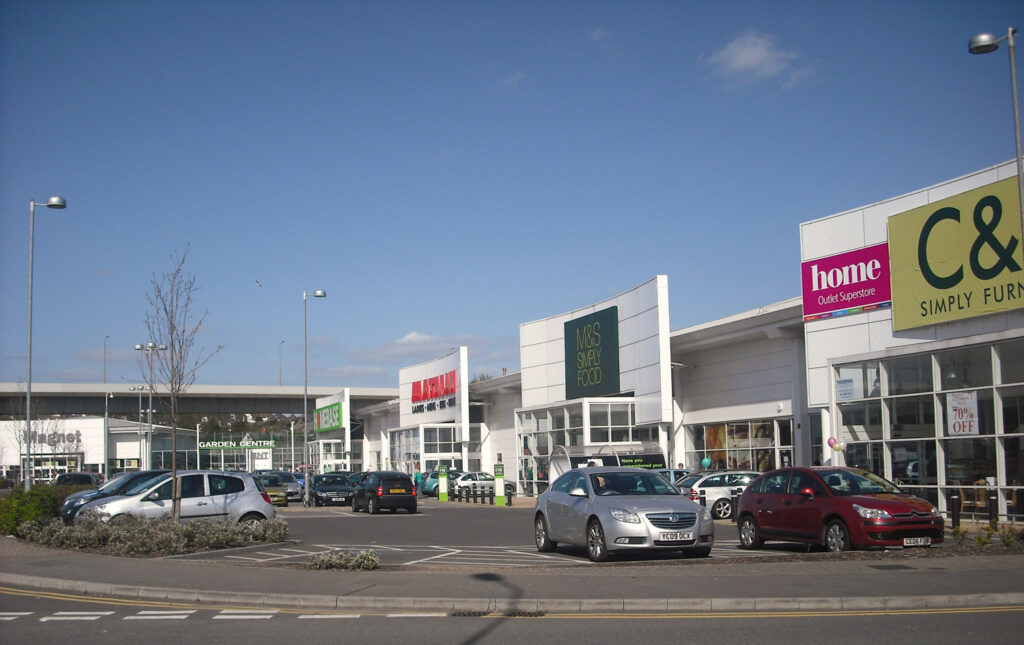 In an autumn boost for the wet leisure industry and the UK economy, currently one of the fastest growing in the G7 community, 42 per cent of retailers indicated that they expect sales volumes to increase in the year to October, while 33 per cent highlighted that orders were up. Wholesaling also continued to grow robustly in the year to September, with sales growth in clothing, textiles and footwear the highest on record.
The CBI's current Distributive Trades Survey of 123 respondents highlighted that the volume of orders placed on suppliers in the retail sector experienced strong growth. The volume of sales, covering a three month moving average, was up 30 per cent and this is the highest increase since February 2013.
Most sub sectors enjoyed substantially improved growth with department stores being the pick of the crop and performing particularly strongly. In contrast, though, the CBI highlighted that motor trader's sales growth has slowed markedly and it is expected to fall further in October.
"Solid growth continues on the high street, with most sectors doing decent business and department stores performing particularly well," said CBI Director of Economics Rain Newton-Smith; "Retailers are expecting sales to grow again next month, but at a steadier pace."
Inconsistent performance
In September, though, Home Retail Group Chief Executive John Walden warned that it was too early to say there has been a full economic recovery. He also revealed that there had been no decision to sell off its Homebase DIY company; after it was heavily outperformed by the Group's Argos chain.
Like-for-like sales at Argos increased 1.2 per cent to £901million, while the like-for-like sales at Homebase remained flat at £390million, as it suffered store closures and tough comparisons to the previous quarter. Argos, on the other hand, had been boosted by a particularly strong performance with electrical goods and its high PlayStation 4 sales; although there had been a drop in the demand from its range of tablets, as consumers chose to purchase cheaper options.
Argos also announced at the end of September that they had created a new role of Head of Digital Engineering with the appointment of Matt Hobbs; while appointing Ian Dobson to the role of Head of Customer and Market Insight; as part of a policy to bring to life the strategic vision for Argos to be a digital retail leader.
"Key economic indicators seem to be improving," said Mr Walden; "However, retail spending in general has been inconsistent across both product categories and geographies, suggesting that there is not yet a sustainable, broad-based consumer-recovery."