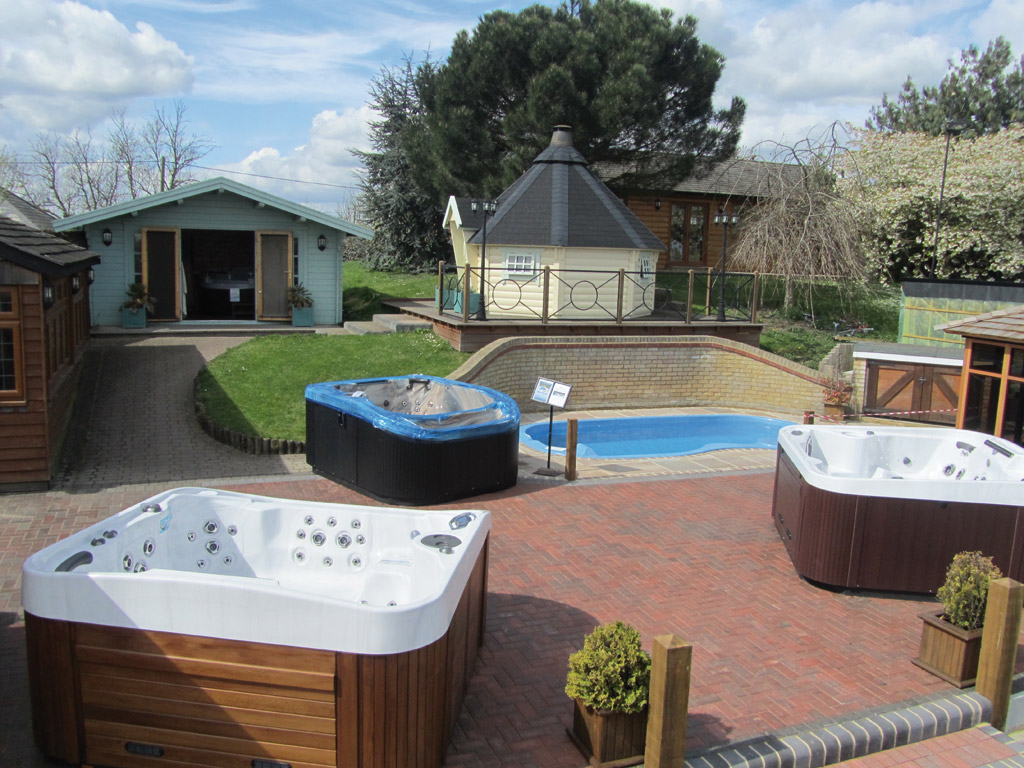 Freedom Leisure chief Steven Floyd has gone 'Radio Ga Ga' this year to produce increased sales with extra investment for advertising on the air waves.
The WhatSpa? Approved Coast Spas, Dimension One and Jacuzzi dealer has been utilising the advertising medium this year to hit the right sales notes with music lovers tuning into their local radio station. It has helped to entice customers to purchase a hot tub of their dreams with the help of four years interest free finance.
"We've been doing some advertising on the radio to let people know we are here and are now starting to see a lot more entry-level customers in our showroom," revealed Steven.
"In the past I think they were probably nervous about spending money on a hot tub when the economy
was struggling. Thankfully this part of the market is returning and people are once again feeling confident about purchasing products from us."
"We've weathered the financial storm during the last five years and overall, there has been a general upturn for us this year."