Digital user-friendly purchasing
Spa parts distributer Hydrospares has launched new digital technology for customers to save time by browsing and immediately ordering products on their smartphones via a new app.

Customers can now utilise the Hydrospares app to 'manage their accounts from their pocket' and quickly search through thousands of products; including spa pumps, jets, and fittings; with just a tap of a button. It also provides user-friendly browsing by category, or quick search, brand, or even product specification features.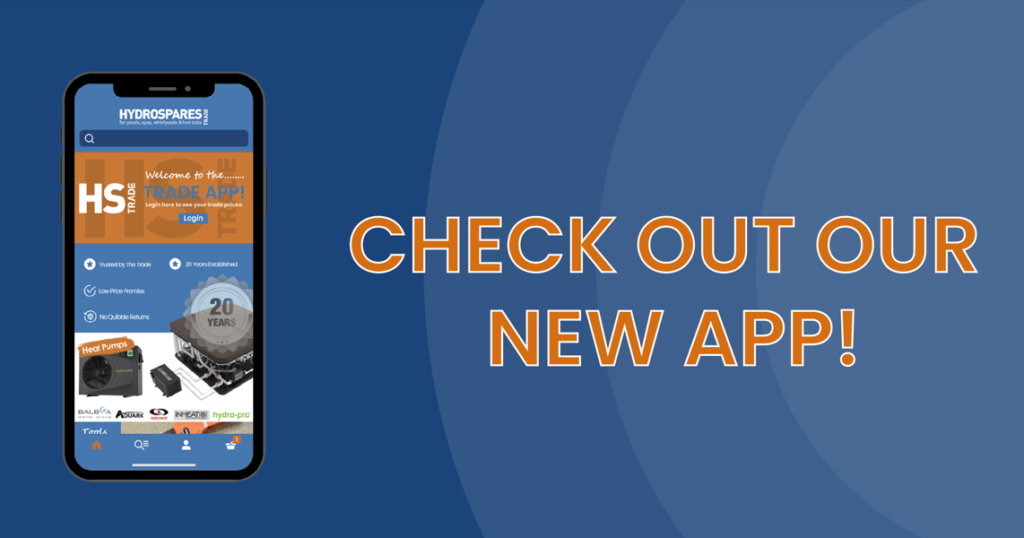 When required, there is even the capability to contact an account manager directly from within the app to quickly get personalised answers to any queries from family-run Hydrospares that has a sister company, Splash-Tec, which specialises in the integration of spa systems into superyachts.
"We know our customers are busy people, the most valuable asset for any individual, and particularly any trades person, is time, said Hydrospares General Manager Karl Webb.
"Our customers need to be able to order parts on the go, so our new app will help make this much easier. Our trade clients will simply be able to manage their account from their pocket."