Golden  Coast appoint Sales Manager successor
Wet leisure product distributor Golden Coast has elevated one of its most experienced sales specialists to the role of Sales Manager to follow in the footsteps of Adam Clark.
Luke Honnoraty is now successor to the position that was previously occupied by Adam, who is now leading Golden Coast as General Manager since the merger with Pollet Pool Group, and is now responsible for the Technical Sales team on a day-to-day operations.
"Adam has left big shoes to fill," said Luke; "He was a great team leader and I'm proud to follow in his footsteps.
"He created a really strong foundation and I intend to build on that. Having worked for Golden Coast for ten years I have forged strong relationships with all the team members and will continue to ensure they have everything they need to succeed, with an emphasis on technical training.
"But as well as looking after the team, I will continue to be a key point of contact for my existing customer base. I have built strong ties with those accounts over the years and have seen them grow and prosper.
"I will always be on hand for customers, and in that regard, it will be business as usual. In fact, I'll be out on the road over the coming weeks visiting customers and making sure their needs are being fully met and that they are aware of our expanded product range."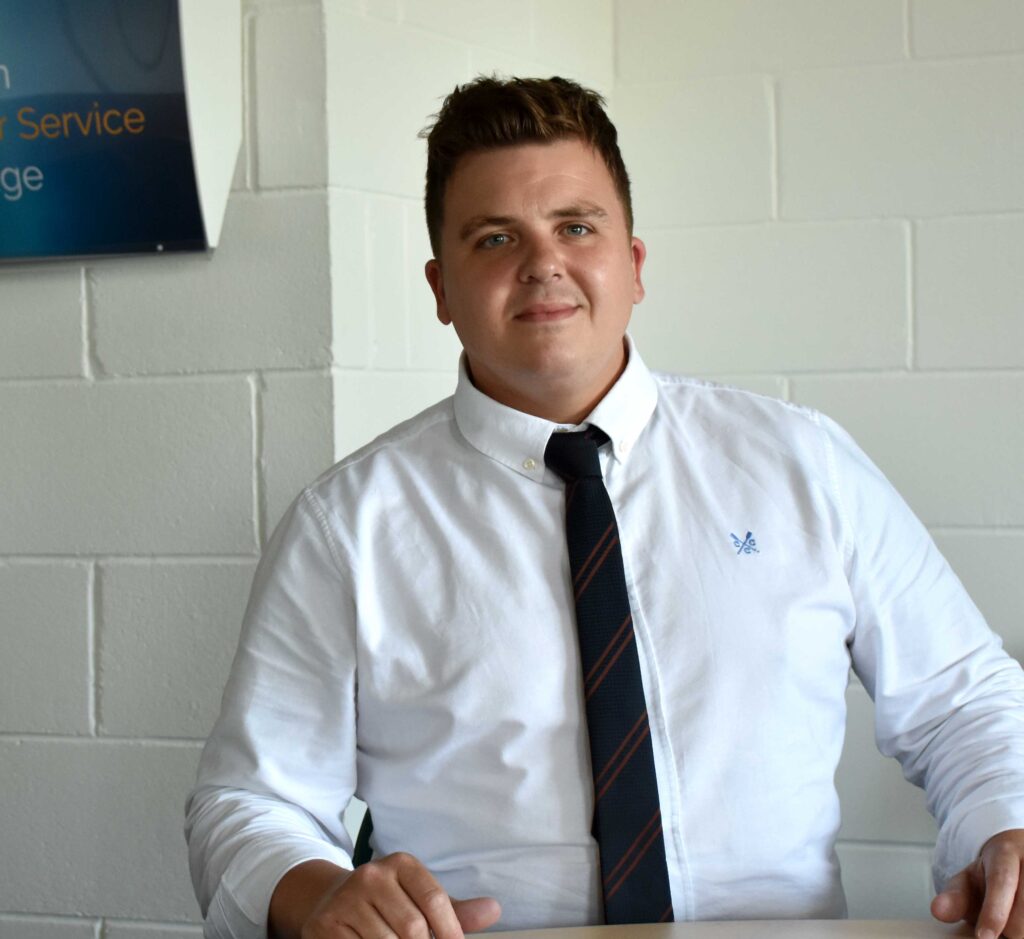 Luke, pictured, is already known to many customers as the Golden Coast expert on pool covers, but his technical knowledge spans the entire catalogue, standing him in good stead when it comes to helping identify and deliver the right solutions for each individual need.
"I'm really enjoying my new role which comes at a particularly busy time for Golden Coast, where we are seeing increased requirement for high-quality, high-performance products," divulged Luke.
"The great news is that the merger with Pollet Pool Group means we have an even bigger product catalogue than ever before, so are ideally placed to satisfy that demand. We have access to many of the best-respected brands and are looking forward to important new product launches from innovative manufacturers such as Tylö. One thing's for certain, the future is set to be eventful and exciting."