RotoSpa announce national lockdown hero
While it was busy ramping up production to meet the higher demand last year, RotoSpa, which is a supplier of hot tubs to the Starlight Children's Foundation, was flooded with over 160 nominations of 'heroes' as part of an initiative to find a deserving recipient during the Covid-19 pandemic to be presented with a DuraSpa S380 hot tub worth £6,000.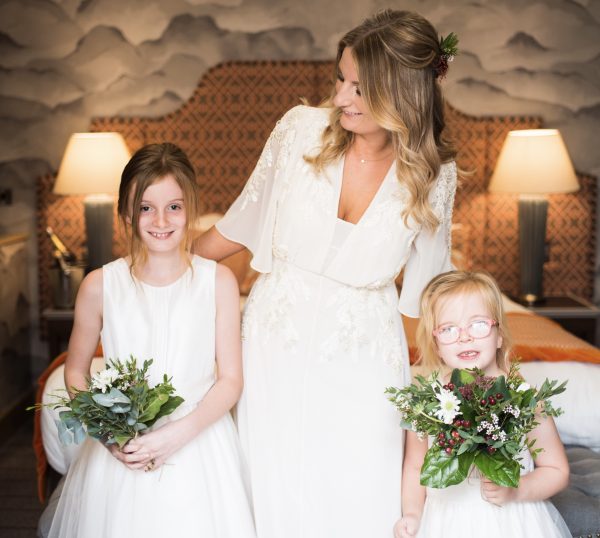 The company's 'National Lockdown Hero' winner of the rugged hot tub, which has been produced with RotoSpa's MoodGlo waterfall feature with backlit LED light, was an 11-year-old girl called Kate. Her admiring auntie highlighted that Kate had lost both her parents and had provided selfless sibling support for her younger sister, Ria, by helping her to battle with health issues last year during a 12-week self-isolation period.
"Having suffered the loss of both parents in recent years, I'm amazed by her relentless energy and happiness for life," divulged Kate's auntie in her nomination; "She's a shining light for our family and most of all, a rock for Ria."
Sophie Wiggett of RotoSpa, which has previously won a prestigious BISHTA Gold Award for 'Hot Tubs in a Holiday Setting' was one of the sponsors of the 2021 British Pool & Hot Tub Awards ceremony, hosted during SPATEX Virtual, conceived the hero search and hot tub prize initiative and has been inspirational in promoting the nomination campaign, which has helped to highlight the endeavours of NHS staff, and care home workers, as well as brave actions from other young children, as well as Kate.
"In the past we've done fun runs to raise money for the Starlight Children's Foundation but that was not possible in 2020," divulged Jason Smith; "So this has been another way for us to give something back and highlight deserving Covid-19 pandemic heroes."