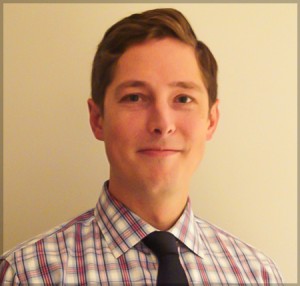 Coast Spas Manufacturing Inc has appointed Matthew Warner to the newly created management position of Customer Relationship Manager.
Previously, Matthew has been a driving success for many years with such 'customer experience' brands as Mazda and the Volkswagen Group. Through these, and countless other experiences, he has cultivated a special appreciation for what it takes to provide top-tier customer service from that unique vantage point of the front-line retailer winning 'best of class awards from each'.
After warmly welcoming Matthew to his new role, Coast Spas President and CEO Don Elkington said: "How can we better serve our most valued asset, the customer?
"This is the question we will ask and actively seek answers and solutions for each and every day by continuing to provide our customers with seamless support and accountability. As with any successful enterprise, we place the greatest value on the quality of these relationships.
"Together we will continue the proud Coast Spa tradition of producing premier spa solutions, driven by innovation and fuelled with a passion for all of us to reach our goals and be our absolute best."