Survey highlights contrasting results
Results of the 12th annual Wet Leisure Survey produced by wet leisure product distributor Golden Coast revealed 2022 saw a collapse in the hot tub entry and mid-market price range as commercial sales grew.
Trade feedback from 2022 has highlighted that almost 54 per cent of respondents experienced 'Good' or 'Extremely Good' business conditions, compared to nearly 80 per cent of respondents indicating they were in these categories in 2021. The survey also revealed that hot tubs remain 'highly popular' in the leisure market with holiday parks and holiday rentals seeing the hot tub as a 'must have' feature.
Despite the current cost-of-living crisis and spiralling energy costs, nearly 59 per cent of respondents indicated that they expected conditions to be either 'OK', 'Good', or 'Extremely Good' during 2023. Suppliers of cost-saving heat pumps were out in force at SPATEX 2023 and, not surprising, the survey illustrated that 85.5 per cent of customers were looking for eco-friendly and energy-saving products; while 39.8 per cent are following the trend for top end luxury products.
To coincide with the launch of new sauna designs on the exhibitor stands at SPATEX 2023, the survey also revealed that the sauna and steam sector has experienced 'enormous growth' and is performing 'well above the survey average'.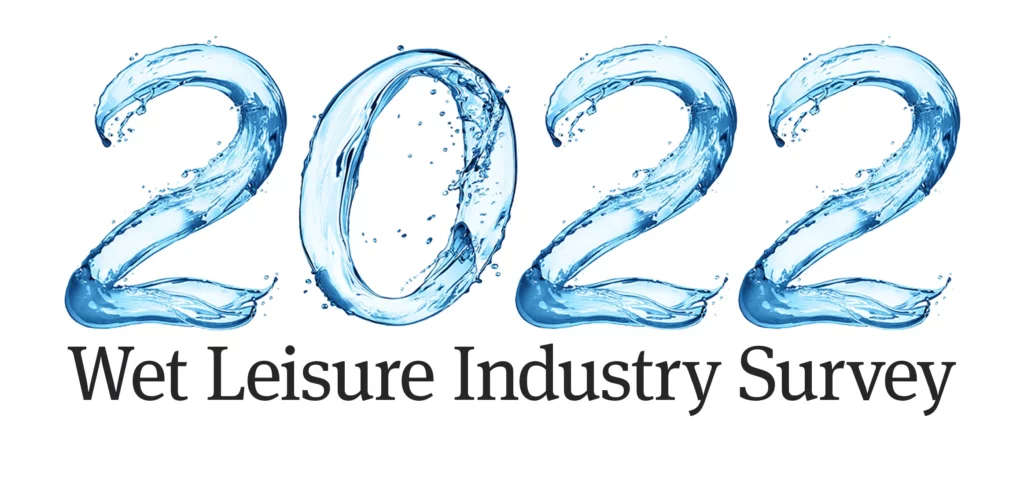 It also highlighted that 2022 was a 'very good year' for businesses supplying sauna products, and that this sector had been escaping the impact of COVID, BREXIT, and rising energy costs during the past year.
Golden Coast, which is now combined with PPG UK as part of the Pollet Pool Group, originally launched the Wet Leisure Industry Survey to aid the industry by gaining thoughts, feedback and statistics from respondents working all around the UK.
The latest edition was published in time for visitors at SPATEX 2023 to obtain printed copies after being once again supported by many organisations including BSPF, BISHTA, SPATA, and ISPE; as well as industry media including WhatSpa? Media Group.
"It is good to have an accurate record of our industry," said Golden Coast Director Jamie Adams; "Certainly 2022 was a year packed with things to remember."
The full 2022 Wet Leisure Survey results are also available online at www.wetleisure.com