App promotion to hot tub dealers
Hot Tub Living Expo exhibitor O-Care is promoting a free water maintenance app for hot tub dealers and their customers ahead of showcasing products for the second successive year at the Birmingham NEC in October.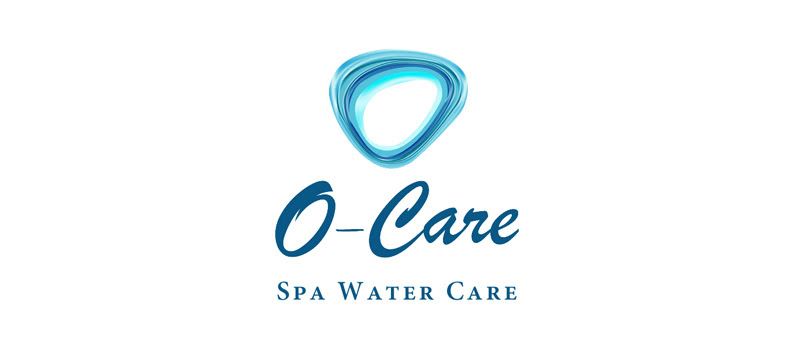 O-Care Spa Water Care CEO Roel Fassbender launched the O-Care water treatment product lines from Dutch Water Concepts to the British market during last year's UK Pool & Spa Expo and will once again be exhibiting at the event, which has now been renamed as the Hot Tub Living Expo, to highlight the benefits of the products and a new water care app to trade visitors to his stand on October 24 and 25, following a special VIP evening on October 23.
Earlier this year the experienced Coast Spas and HotSpring dealer of Coast Spas Benelux in Holland also made his SPATEX debut as an exhibitor and will be continuing his efforts to promote the new O-Care Aqua Tool App, which can be downloaded for free from the App Store and Google Play, to assist hot tub owners and their customers in their water treatment procedures, as well as aiming to attract dealers to supply the O-Care water treatment products.
"The O-Care Aqua Tool App is the easiest and most economical first step to client loyalty," said Roel.
"This App allows hot tub owners to go through various questions to try and resolve their hot tub issues, which may only be simple to resolve but may be hindering their enjoyment of their hot tub."
The Sterrenbeeld-based company, which is a staunch supporter of water.org that has been co-founded by Hollywood star Matt Damon, gained a favourable response after promoting the O-Care water care products during the fourth edition of the UK Pool & Spa Expo and the 20th edition of SPATEX due to the fact that the treatment is produced from a mixture of high quality mineral salts, which are eco-friendly and can reduce the amount of chlorine or bromine used by 78 per cent as it removes and prevents biofilm, while ensuring clean hot tub water.  
Roel is now hoping that British dealers will visit his stand at the NEC and take the opportunity to provide their clients with O-Care products and a quick and effective online resource to enhance water care treatment.
"Customers who have great water quality use their hot tub more often. Dealers can give their clients the gift of knowledge and send them the Aqua Tool App."
"If this App then leads to additional sales of O-Care then that will be good but it is not the main reason we've launched it. Our main objective is to increase water care awareness and provide a valuable resource for hot tub owners to use."
To book a stand at the Hot Tub Living Expo in October or to find out more details about any of the various elements of the event, including the VIP Preview Evening on October 23, contact the team at New Events directly on + 44 1428 609 382 or via email at: info@neweventsltd.com
If you are wanting to book exhibitor space for SPATEX 2017 then contact the SPATEX team directly on: +44 (0) 1264 358558 or via email at: helen@spatex.co.uk or michele@spatex.co.uk